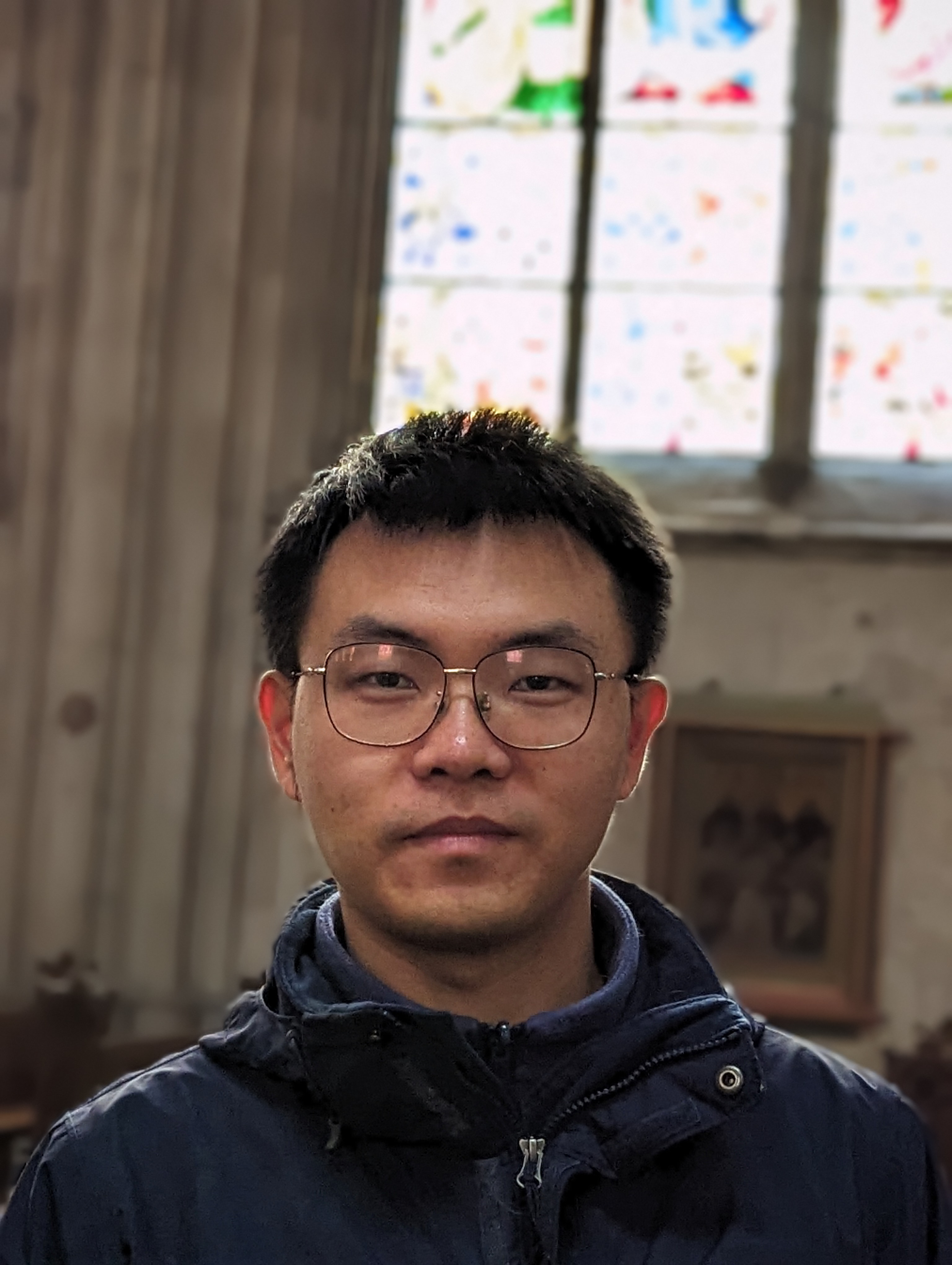 Lab 42, 4.27
Science Park 900
University of Amsterdam
I will continue my generative AI journey as postdoc in Ommer-Group ( Stable Diffusion Group ). Final-year PhD, I finished my PhD at VISLab, University of Amsterdam, supervised by Cees Snoek and Pascal Mettes. Closely coorporated with David W Zhang, Yuki Asano, Basura Fernando.
Open to discussion and collaboration, feel free to send an email or message on WeChat.
Focused on introducing inductive bias into neural network to achieve data-efficiency by few-shot learning, generative model, etc. Have a conviction that generative modelling will be the future of discriminative modelling.
I'm on the job market. Feel free to contact me. [AIGC expert]
Publication | GitHub | CV(updated in July.2023) |
LinkedIn | Research Note | Chat with me |Wechat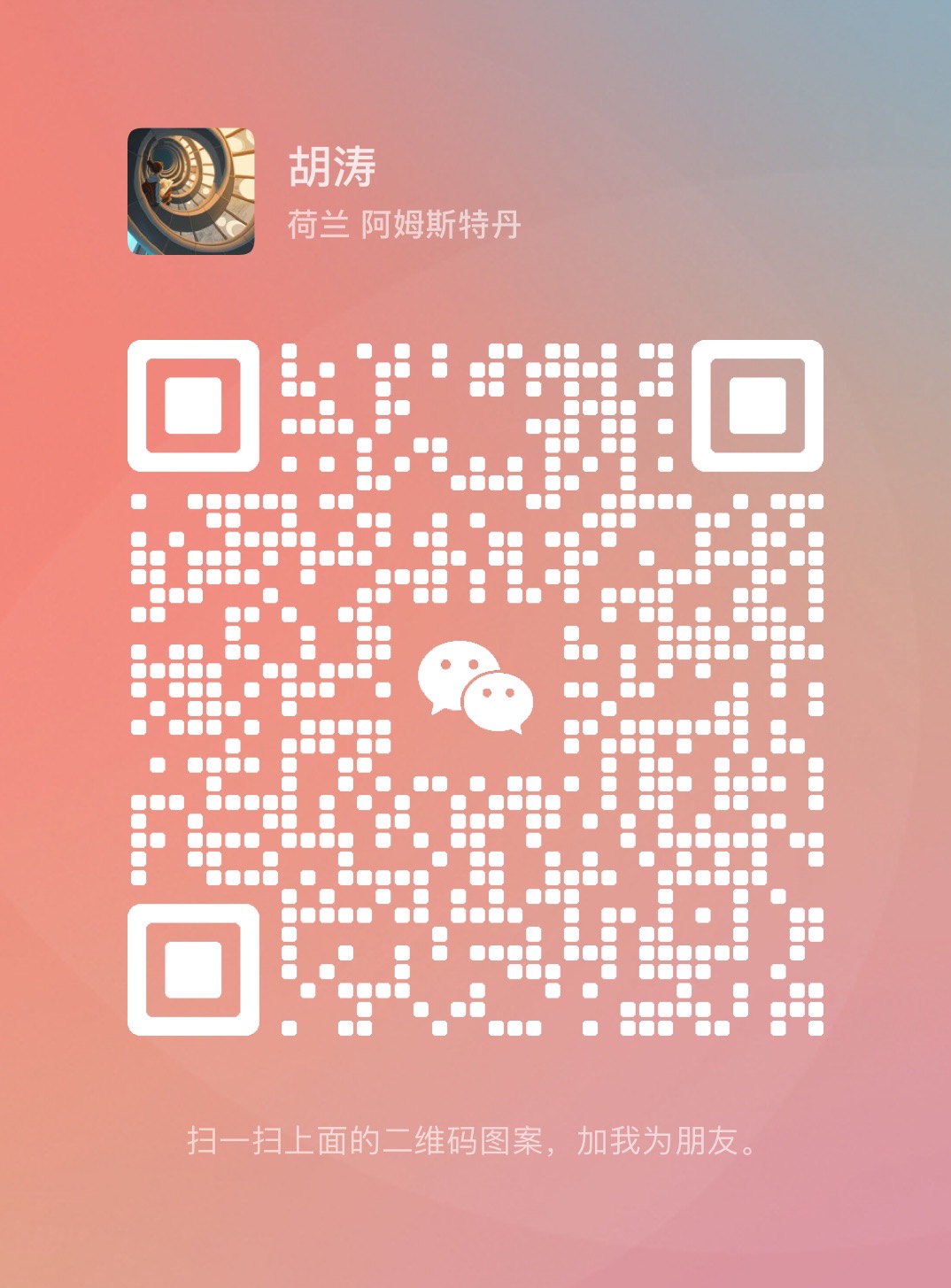 | | |
| --- | --- |
| Aug 7, 2023 | I am selected for CVPR 2023, ICCV 2023, and BMVC 2023 Doctoral Consortium. Here is the Summary of my PhD Research. |
| Jun 29, 2023 | Two papers about the flow matching are submitted, thanks to my coorporators~ |
| May 22, 2023 | Happy to present my works at FoMo lectures, KAUST, JiangMen. Thanks for the invitation from Peter Bloem, Bernard. |
| Jan 29, 2023 | Committee members confirmed: Theo Gevers, Marcel Worring, Efstratios Gavves, Bernard Ghanem, Tim Salimans. |
2023
On the Few-Shot Generalization of Learning on Implicit Neural Representations

In ICCV NeRF4ADR Workshop, 2023

Explore few-shot generalization of INR on images.
Misc
Youtube(For Fun): Vincent Talk
Chainlink hodler.